Scroll down for information on upcoming workshops and retreat. Below is also a small sampling of the kind of events I have curated and contributed to in the past. If you would like to collaborate on a wellness event, retreat or workshop for your own tribe or workplace email me here. Joy(n) me sharing the wisdom of Ayurveda!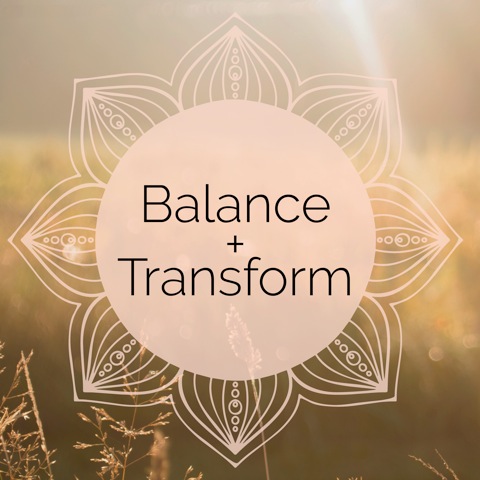 Balance + Transform Retreats

A weekend immersive retreat offering yoga and meditation classes of diverse styles, hands on cooking practicals, therapeutic treatments and Introduction to Ayurveda workshops. Surrounded by lush nature, nutritious food and like-minded people, its an opportunity to reconnect with self and seek a greater understanding of how your body works, how to keep it in balance and why it gets sick.
Arrive home feeling restored.
Information registration pack here.
Hepburn Springs, Victoria. Nov 1-3, 2019
(1 twin share room remaining…)
Here are some testimonials from previous "Transformees":
Ancient Wisdom for Modern Living
Ancient texts describe a number of ways to maintain balance within as the variables of life change around us. Now, more than ever as we rush around in our ever-demanding lives we need to take time out to slow down, nurture, live with the rhythms of nature and nourish ourselves.
This workshop will discuss simple routines for self-care, nutrition and health to maintain balance.
Upcoming dates:
When: Saturday, October 12, 10am-12.30pm
Where: Anahata Living Home Studio – 27 Thoroughbred Blvd, Doreen
10am yoga (booked out)
11.15am Ayurveda talk (spaces remaining)
Cost: $30 full attendance
$10 ayurveda talk
When: Saturday, November 9, Blackburn
More details coming soon…
_
Interested in hosting this workshop from your space?
Contact me for more details.
Looking at the body, mind and spirit through the lens of Ayurveda allows us to understand our bodies better, what makes them tick, and what makes them sick. This workshop is geared to help participants understand their unique attributes (prakruti) and how to maintain balance in busy, modern day life through healthy habits, breathing exercises, food and yoga.
Enquire here to book this session for your next group wellness event.
With our modern, busy lives, and fast-paced-fast-food existence, we can spend a great deal of our day erring on the side of mindLESS rather than mindFULL. This workshop allows participants to slow down and come back to center. The aim is to leave the workshop a little more awake, with eyes wide open at the impact our lifestyles and diet can impact on our health.
Sound like a great idea to share with your group? Enquire here.
National Ayurveda Conference 2017
Invited to be assistant co-ordinator of the first national scientific Ayurveda Conference held in Melbourne 2017 was a great honour and lifelong friendships and working relationships have been forged for me. If you are interested in attending the next event to learn about Ayurveda Phytochemistry, connect with others studying and working in the field, and be inspired by expert presenters qualified in both Ayurveda and other wellness professions follow this link for the Sydney conference, April 2019.